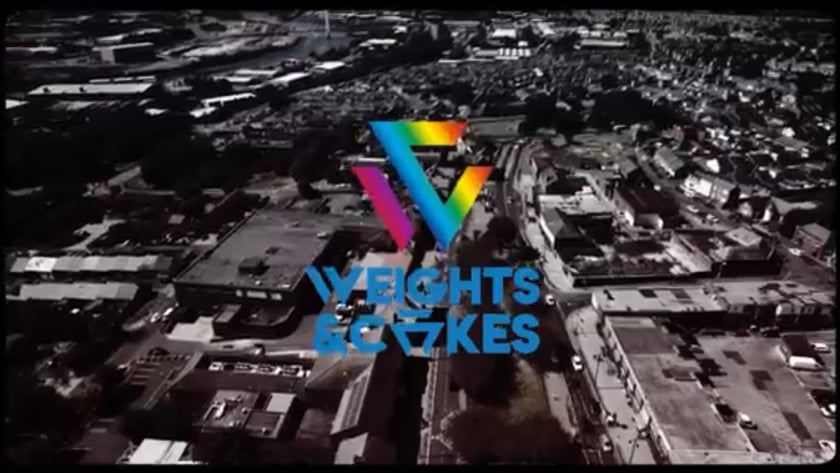 SASS stands for Strong Ass Strength Squad and is a successful strongman inspired training session aimed at all levels of fitness. It's fully inclusive, it doesn't matter whether you've never picked up a weight before. There is something for everyone.
We are currently Sunderland's only affiliated Olympic Weightlifting club.
What even is Olympic weightlifting?
Can anyone do it?
Is it safe for children?
Qualified, experienced and relatable personal training coaches
We offer personal training services to those who are looking to learn how to use weights in a safe way. We also coach experienced lifters, assisting them in meeting their goals.
Lift stuff... And Eat Stuff
Easter & Summer Holiday Weightlifting Workshops for Teenagers
Learn How to lift
Learn Snatch & Clean and Jerk from qualified athletes and coaches
Nutritional Information
Yoga & Relaxation
Hot Meals & Snacks
Contact info@weightsandcakes.com to book a Easter or Summer session.